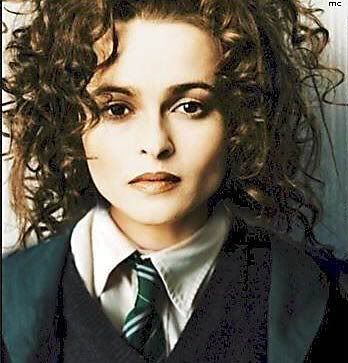 Helena Bonham Carter
was born on May 26, 1966 in
Golders Green
,
London
,
England
. She made a professional acting debut in a television commercial at the age of 16. In 1983 she had a minor part for TV film titled A Pattern of Roses. Helena Bonham Carter's first film role was in 1984
movie
that released in 1986 titled Lady Jane. Her breakthrough role was when she play Lucy Honeychurch in a
movie
titled A Room With a View. A Room With a View filmed in 1986 which is a year later after Lady Jane but it was released first. Her more recent films are
Fight Club
, Charlie and the Chocolate Factory, Corpse Bride and Big Fish. In Harry Potter and the Order of the Phoenix she played Bellatrix Lestrage.



Some of her pics





-Helena Bonham Carter's fan sites-


for all boys and girls whose Helena's fan you can check these Helena Bonham Carter's fan site: